SIGNATURES
Identified individuals are represented by a biographical sketch, a list of connections to other signatures, and, in most cases, an artifact from the Ransom Centers collections. Help us identify more signatures by submitting your suggested identification.
THE DOOR

Location on door: front, panel 1
Born Alexander Nicholayevitch Romanoff to Russian and Afghan parents, Achmed Abdullah (1881-1945) was raised in Afghanistan and India, and educated at Eton, Oxford, and the Sorbonne. He spoke several languages, traveled widely, and served in the British Army, including time as a spy in the First World War. He lived for many years in New York City. His cosmopolitan upbringing provided him with background for his popular adventure, detective, and supernatural novels, which often capitalized upon Western readers' appetites for oriental exoticism. In the 1910s and 1920s, he published hundreds of short stories in popular American magazines, as well as non-fiction pieces, mainly concerning American attitudes towards Asian cultures. He is also known for his screenplays, including The Thief of Baghdad (1924) which he also adapted into a successful novel.
X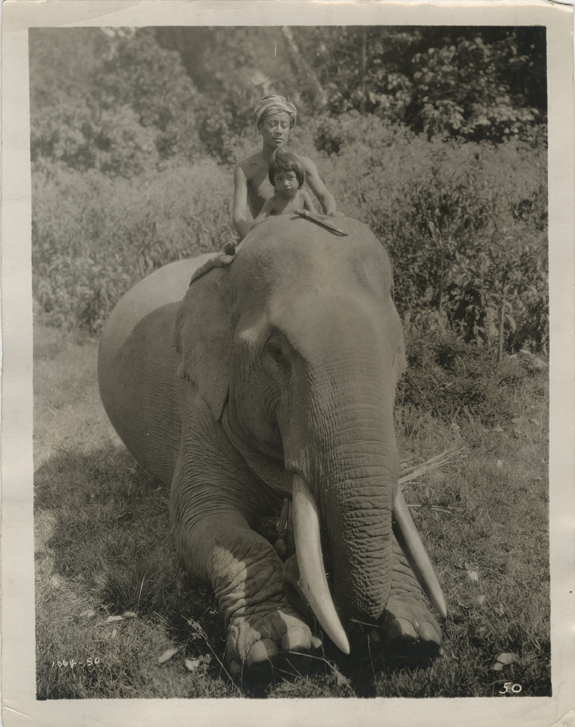 X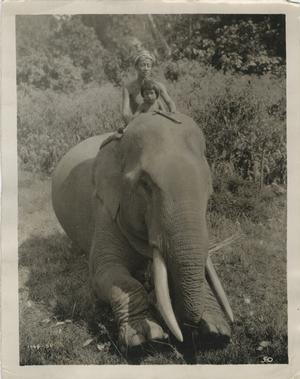 View larger image

X

Creator: Unidentified photographer

Title: Publicity still from the film Chang

Description: Typed inscription on verso

Item Date: ca. 1927

Medium: Gelatin sliver print

Material Type: Photographs

ADA Caption: Publicity still from the film Chang

Curatorial Department: Film Collection

Collection Name: Film Stills Collection

Stack Location: Folder "Chang"

Copyright Notices: Some of the documents shown here are subject to U. S. copyright law. It is the user's sole responsibility to contact the copyright holder and secure any necessary copyright permission to publish documents, texts, and images from any holders of rights in these materials. As the owner of the physical object (not the underlying copyright), the Ransom Center requires that you also contact us if you wish to reproduce an image shown here in a print publication or electronically.

Every effort has been made to trace copyright ownership and to obtain permission for reproduction. If you believe you are the copyright owner of an item on this site, and we have not requested your permission, please contact us.

X
A publicity still for Chang (Paramount Pictures, 1927)
Abdullah composed the titles for the silent film Chang: A Drama of the Wilderness, a highly regarded documentary film of 1927 that follows the daily life of a farmer named Kru and his family in the jungles of Siam, now Thailand. Shot on location, the film was remarkable for capturing actual encounters between the native cast and a wide range of jungle animals, most notably tigers, monkeys, and elephants ("Chang" is the Thai word for "elephant"). Abdullah's extensive titles include explanations of Siamese farming and hunting techniques and dialogue for the human and animal cast alike. Chang was nominated for an Academy Award in 1927, the first year the awards were given. At that time, there were two "Best Picture" categories: one that resembles today's category, and another for the "most unique, artistic, worthy, and original production without reference to cost or magnitude." Chang was one of three films nominated in this latter category.